Virginia's Governor, Lt. Governor and Attorney General Facing Controversies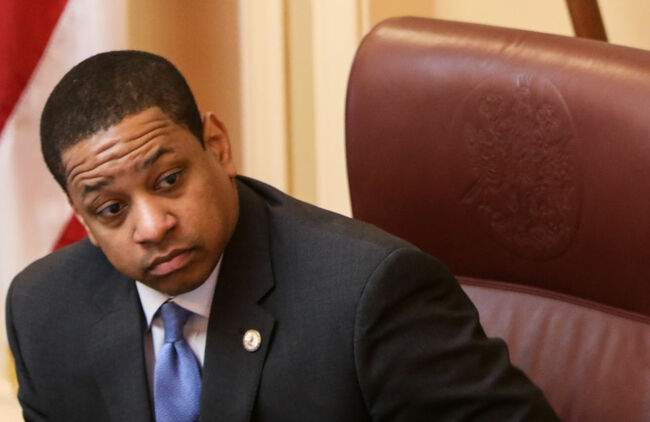 The political trouble in Virginia is growing and now the state's lieutenant governor and attorney general are finding themselves in hot water. 
Details are emerging about allegations of sexual assault against Virginia's lieutenant governor. Vanessa Tyson said in a statement that Justin Fairfax sexual assault her in an incident that started out as a consensual kiss, but quickly escalated. She claims Fairfax forced her into sexual acts in his hotel room in Boston during the Democratic National Convention. Tyson denies the allegations, saying they were consensual. Tyson says she can't believe Fairfax thought the act was consensual, given her obvious distress.
Democratic Attorney General Mark Herring admitted that he wore blackface when he was in college. In apologizing, Herring explained he was donned a wig and brown makeup to look like a black rapper. The news comes amid fierce calls for Virginia Democratic Governor Ralph Northam to step down after a racist photo surfaced from his medical school yearbook, and he admitted to wearing blackface as part of a Michael Jackson costume last week. 
Top Photo: Virginia Lieutenant Governor Justin Fairfax presides over a session of the state senate inside the capital building in Richmond. (Getty Images)
Bottom Photo: Virginia Attorney General Mark Herring speaks to members of the media. (Getty Images)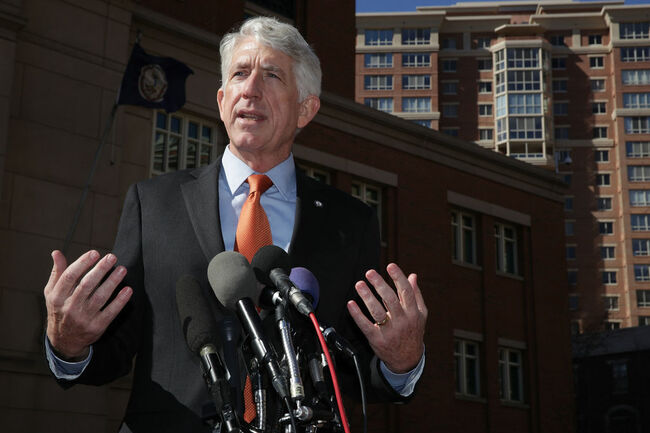 The Joe Pags Show
The Joe Pags Show originates from 1200 WOAI in San Antonio and can be heard on affiliate stations around the country and on the iHeartRadio app. Get his official bio, social pages, articles and more online!
Read more